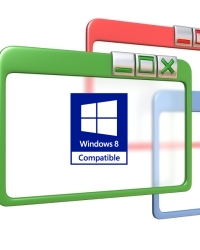 Qwined Products
Qwined.org develops multilingual technical software for engineers, administrators, and software and hardware professionals.
Some of our software is localized in more than thirty different languages for multiple geographical areas, including Europe, the Far East and Latin America.
Tens of thousands of users worldwide take advantage of our free tools in their daily work. We utilize the latest technologies and target our solutions for the latest 32-bit and 64-bit systems, such as Microsoft Windows 8.1 and Microsoft Windows Server 2012 R2.
Qwined Gallery

Take a look at the Screenshot and Distributor Awards Galleries.
More Information
Related Pages
About Qwined.org